AVR TECHNOLOGIES
Technical Solutions for the Technical World Since 2008
At AVR We do a bit of everything and we do it all well. From software and app development to system repair, data recovery and more. If it can be attached to a network we can work on it. We're a full stop IT services shop.
Technical Solutions We Offer…
Software Development
Tell us what you want and we'll hit the ground running. We have a talented team of in house developers who are eager to help make you a million. Existing web service need to be ported to app form? We can do it. Million dollar idea but no clue how to turn it in to an app? We can help. Looking to make your own version of a popular product? We can do that to. Just give us a call.
Data Recovery
No one needs a backup solution until they've had their first major loss. You went to get those important financial papers this morning and your drive crashed? We can recover it. You need those pictures back but the drive won't allow access…we can fix that. Step one, unplug your hard drive right now to prevent further damage. Step two, call AVR right now and get the recovery process started today.
IT Services
AVR provides a wide array of IT services, including, but not limited to: Software and hardware installations, general troubleshooting, new equipment deployments, network topology creation and deployment, network hardware installation, cabling, Audio-video, IP camera installation and comms, etc. If it looks technical we can handle it. We're your own personal geek squad. Call us today and get it done RIGHT!
Computer Repair
Computer not running like it used to? Only a few months old and already running like your old one? The one you just replaced? Don't rush to replace it again just yet! Call AVR and have one of our techs do a FREE consultation! We can offer you several upgrades, both hardware and software based, that can make that machine run like a dream for a fraction of the cost of a new one. Call today!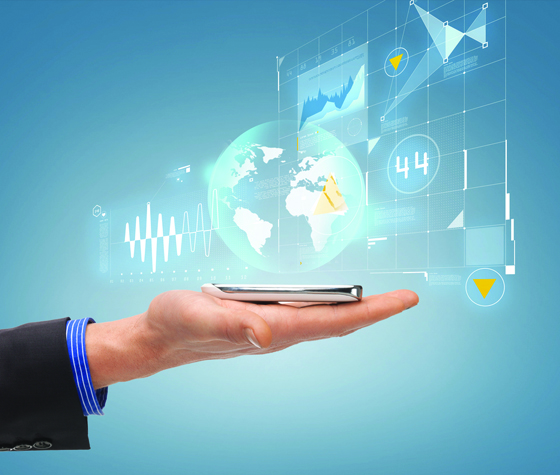 Let us worry about your IT infrastructure so you can worry about your business!
Not to get too specific, but we needed an app developed for IOS & Android that would integrate with an already existing web service we had. We thought about trying to do it in house but after talking to AVR we decided to give them a shot. Rapid prototype was provided and we were up and running with a working app faster than we would have imagined.
Steve P.
I recently took over a small call center. Each of our associates has their own work-space and PC. The previous owners had done a terrible job of maintenance and networking and shortly after we started up the situation became unbearable. AVR was able to rebuild our network and brought all of the PC's up to working standards in just a few days. We highly Recommend them.
Kate L.
I run my own business and take care of taxes and payroll with Quickbooks. I had a database error at the end of the year when an external hard drive crashed. I couldn't retrieve any of my Quickbooks data and I didn't have a backup. I took the drive to AVR and asked if they could help. A couple of days later I got a call saying they had managed to recover the database fully. I can't say enough about them. Amazing group of guys.
Mike R.